Voted 2020 "Employer of the Year" Winner and "Customer Service" Finalist
AquaTemp is Proud to be Your Trusted Local HVAC Service Provider

Customer Reviews
We love hearing from our customers! If you've had us work on your HVAC system we would love to hear from you too.
Gas Fireplace Repair in Martensville, SK, S0K 2T2
"Very polite and knowledgeable. Cleaned everything before he left. Highly recommend Nelson!"
- Leanne F.
Heat Recovery Ventilation Repair in Hepburn, SK, S0K1Z0
"Our HRV had stopped working. Robin came in the morning to diagnose the problem. Found that the motor was shot. Gave us our options for repair. He returned later that afternoon to fix the problem and make some adjustments. The system is now running better than it ever did from new."
- Jeremy V.
Gas Furnace Replacement in Saskatoon, SK, S7K 6L5
"Very good job as both guys knew what they were doing and did it very professionaly thank you"
- Larry P.
Our Most Recent Articles...
Even though our AquaTemp heating, ventilation, and air conditioning (HVAC) experts are always here for you, as a Warman homeowner, you should know at least a little something about your heating and cooling system. Knowledge is power after all.
Read More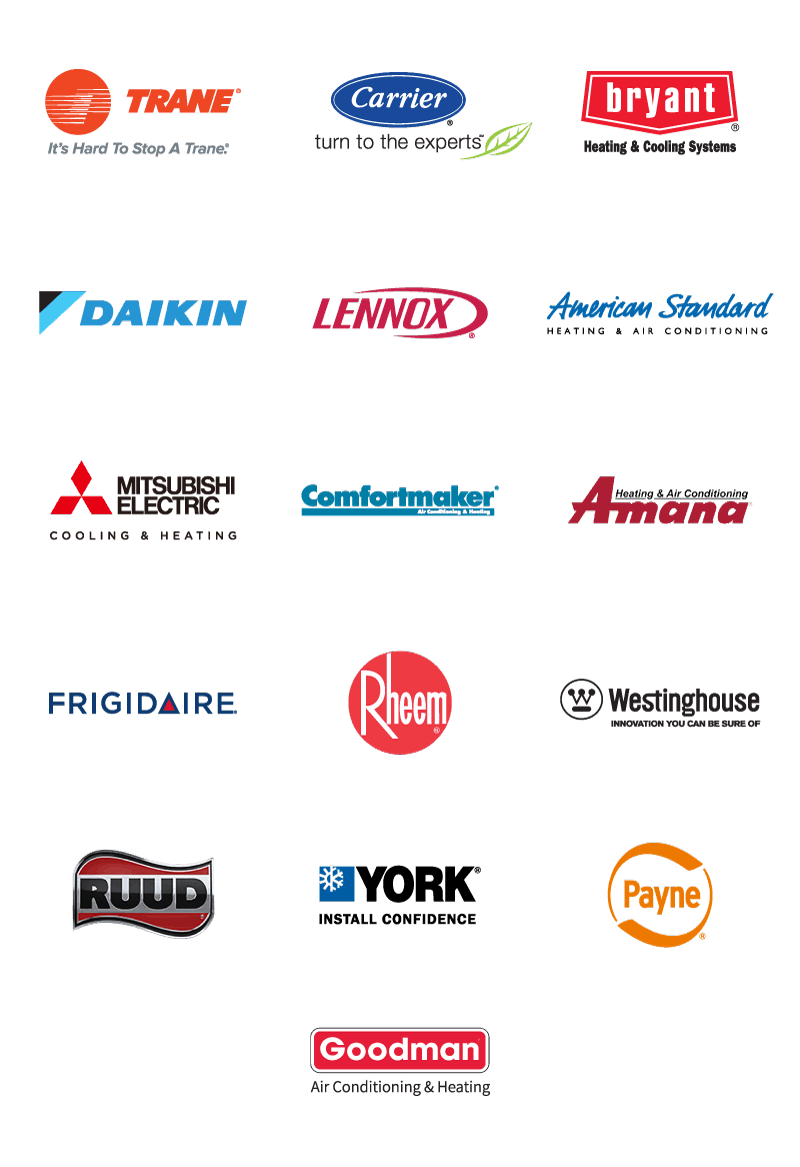 What Are You Waiting For?
Contact AquaTemp Today!