Our team members are now Water Conditioning and Treatment specialists!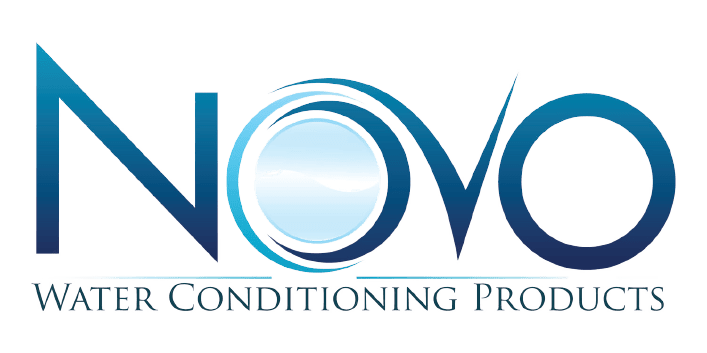 Customer Reviews
We love hearing from our customers! If you've had us work on your HVAC system we would love to hear from you too.
Plumbing Replacement in Waldheim, SK S0k4r0
"Robin was so friendly and knowledgeable! He more exceeded our expectations. Service was prompt and well preformed!"
- Karen F.
Indoor Air Quality Maintenance in Saskatoon, SK s7j0s5
"I've been using Aquatemp for 6 years now for commercial building maintenance, repair and new installation. Kaelan is always on my site as well as a few others. This group is the best I've ever worked with, from the top down. Tim has done, and continues to do a great job with a great team."
- jody g.
Replacement in Laird, SK, S0K 2H0
"We just had a complete water system (water filters and water softener) replaced and installed by AquaTemp. We are very pleased with the products and couldn't have had a better experience with the service. AquaTemp kept in touch with us throughout the process of ordering, installation and follow up. Everyone we dealt with from AquaTemp were professional, friendly and accommodating. We definitely highly recommend AquaTemp for all of your plumbing and heating needs!"
- Karla B.
Our Most Recent Articles...
Just like your lungs are an important connection to the rest of your respiratory system, your home's ductwork, or air ducts, are importantly connected to your heating, ventilation, and air conditioning (HVAC) system. For your HVAC system—and your lungs—to perform at peak level, the numerous airways need to be open and clear. All in the…
Read More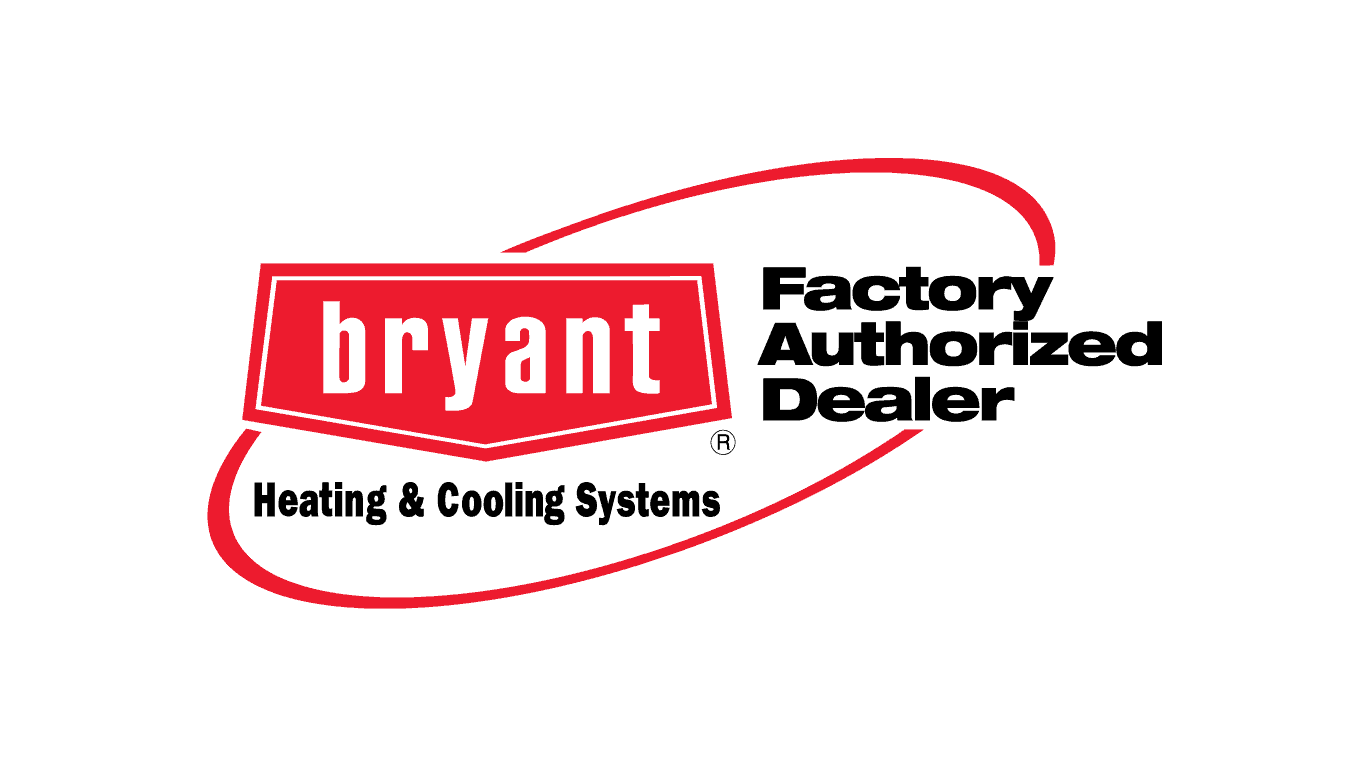 We Service the Following Make and Models of Boilers


What Are You Waiting For?
Contact AquaTemp Today!