Is Your Heating System Ready?
Customer Reviews
We love hearing from our customers! If you've had us work on your HVAC system we would love to hear from you too.
Maintenance in Borden, SK S0K 0N0
- Ron B.
Gas Furnace Maintenance in Osler, SK, ST S0K 4S0
"Very courteous and professional, was very helpful and did an excellent job!"
- Rick A.
Gas Furnace Maintenance in Saskatoon, SK, S7L 5K2
"Wanted to have maintenance done on our furnace, AC , water heater and gas fireplace. Picked AquaTemp out of the blue but it was the best choice we ever made. Nathan was awesome to deal with over the phone and making sure that we looked after was his utmost concern. Spencer came to do the work a d he was awesome. He knew what he was doing and was very thorough. I highly recommend AquaTemp. They are Awesome and go above and beyond. Thank you."
- Chris P.
Our Most Recent Articles...
At AquaTemp, we know in cooler weather people tend to spend more time indoors at home. Knowing this, it's important to be sure your indoor air quality is protected, keeping both you and your home protected. 
Read More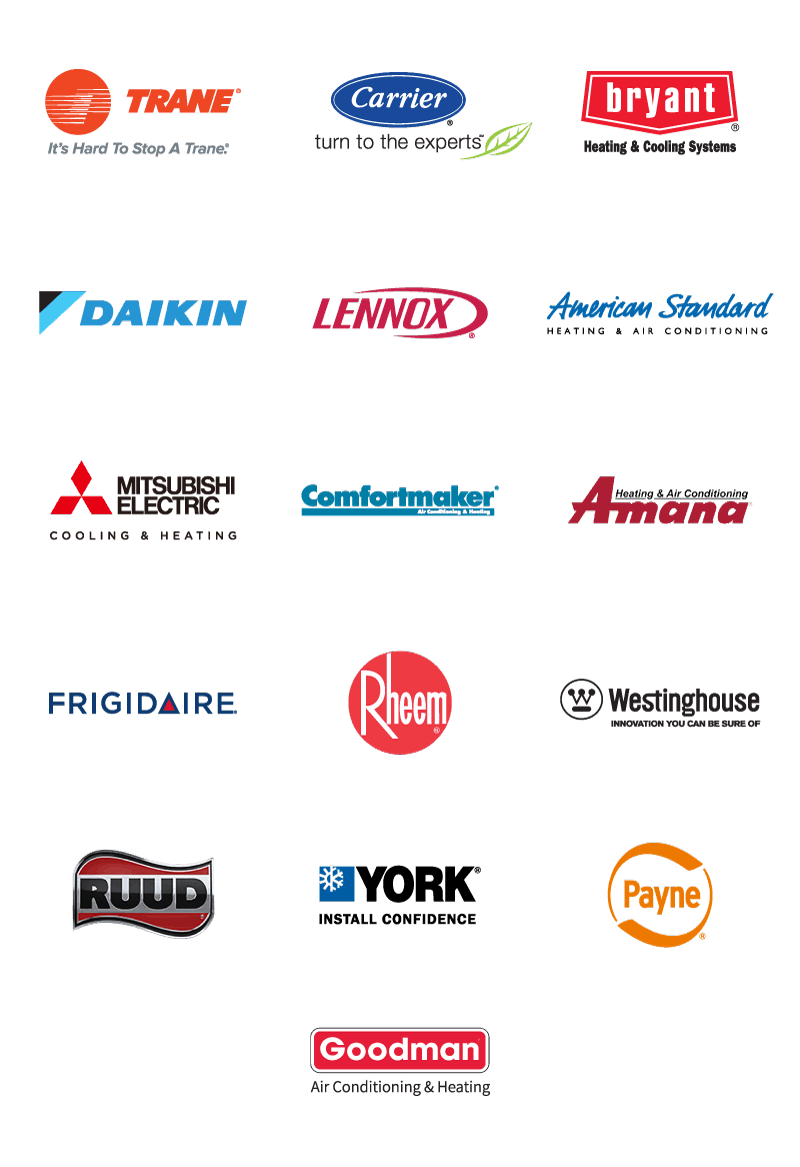 What Are You Waiting For?
Contact AquaTemp Today!