Customer Reviews
We love hearing from our customers! If you've had us work on your HVAC system we would love to hear from you too.
Replacement in Laird, SK, S0K 2H0
"We just had a complete water system (water filters and water softener) replaced and installed by AquaTemp. We are very pleased with the products and couldn't have had a better experience with the service. AquaTemp kept in touch with us throughout the process of ordering, installation and follow up. Everyone we dealt with from AquaTemp were professional, friendly and accommodating. We definitely highly recommend AquaTemp for all of your plumbing and heating needs!"
- Karla B.
Gas Line For BBQ Installation in Warman, SK, ST S0K0A1
"Very courteous, prompt and professional. Quality of work was excellent."
- Sherril C.
Air Duct Maintenance in Warman, SK, S0K4S2
"Always happy with AquaTemp for their work. I always trust they are going to do the job the right way."
- Pat J.
Our Most Recent Articles...
Does an air conditioner (AC) help with allergies? In one word, yes. Actually two words, yes if. If you properly maintain the air conditioner. Air conditioners can help filter your home's air and control its humidity, which are both helps in the allergy world.
Read More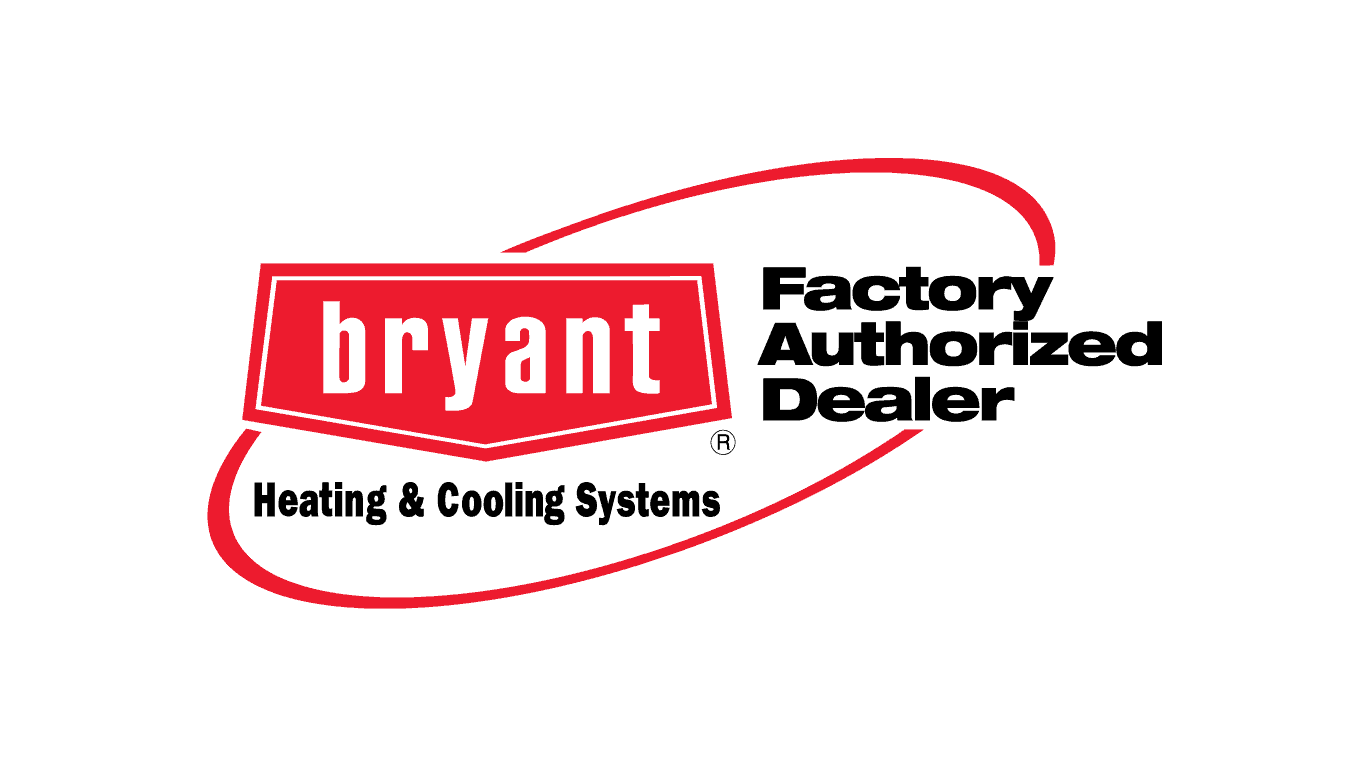 We Service the Following Make and Models of Boilers


What Are You Waiting For?
Contact AquaTemp Today!