Don't Sweat It!
We'll Keep You Ready For The Dog Days Of Summer

Customer Reviews
We love hearing from our customers! If you've had us work on your HVAC system we would love to hear from you too.
Air Conditioner Repair in Saskatoon, SK, S7W 0T9
"We would highly recommend this company to everyone. Kaelan was so professional when he was here. When we phoned in at the beginning Nathan was very helpful and knowable. Thanks so much for the excellent service!!!"
- Bill T.
Water Heater Installation in Rosthern, SK S0k3r0
"Very satisfied with the prompt service and quality work from AquaTemp!"
- Rick F.
Ductless Mini-Split Installation in Saskatoon, SK, S7N0K6
"I'm very happy with the mini-split AC that I had installed by AquaTemp. They took the time to assess my situation properly when others wouldn't and I ended up with a unit installed, in the proper location, that cools my 1 bedroom condo perfectly. I'm now done with costly, noisy portable AC's and the dirt that gets in because of them. It costs me around $10 a month to run my unit 24/7 and I barely hear the thing running. They are very professional, knowledgeable and considerate so I highly recommend!"
- Chris W.
Our Most Recent Articles...
As technology advances, more and more items in our homes contain sensitive electronic circuit boards and components. Not only do you simply need to protect your computer and television, but today appliances such as your fridge and stove as well as essential HVAC equipment like your furnace or boiler all have electronic parts that can fail after overvoltage events (commonly known as power surges).
Read More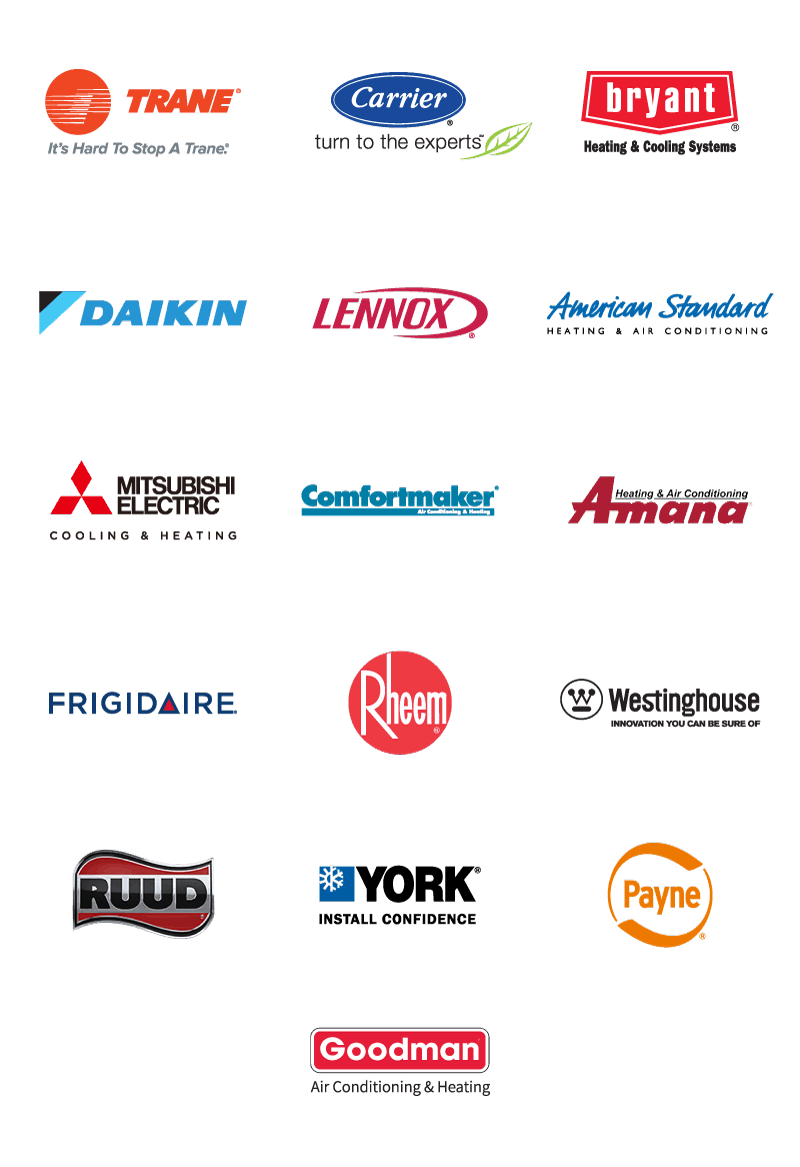 What Are You Waiting For?
Contact AquaTemp Today!