Time for Spring Cleaning
Don't Forget Your Air Conditioner

Customer Reviews
We love hearing from our customers! If you've had us work on your HVAC system we would love to hear from you too.
Water Heater Installation in Rosthern, SK S0k3r0
"Very satisfied with the prompt service and quality work from AquaTemp!"
- Rick F.
Ductless Mini-Split Installation in Saskatoon, SK, S7N0K6
"I'm very happy with the mini-split AC that I had installed by AquaTemp. They took the time to assess my situation properly when others wouldn't and I ended up with a unit installed, in the proper location, that cools my 1 bedroom condo perfectly. I'm now done with costly, noisy portable AC's and the dirt that gets in because of them. It costs me around $10 a month to run my unit 24/7 and I barely hear the thing running. They are very professional, knowledgeable and considerate so I highly recommend!"
- Chris W.
Boiler Repair in D'Amour Lake, SK S0J 0J0
"Working with AquaTemp was refreshing. Before and after extensive diagnostics we were provided with advise and options and accurate pricing for those options. They made recommendations based on supported information and explained everthing to us in an understandable manner. They showed true concern about getting the job done in the best way for us. Nathan did an excellent job this summer for us. Kaelan put in some long hours recently and we appreciate the service. We trust and recommend AquaTemp as a company that is not only knowledgable but obviously takes pride in their work and shows integrity."
- Glenna F.
Our Most Recent Articles...
Everyone loves to save money, and it's a good idea to review different aspects of your budget now and again to see if there are more opportunities that you have missed in the past. In the springtime, considering how you can reduce your energy bills is always a great idea.
Read More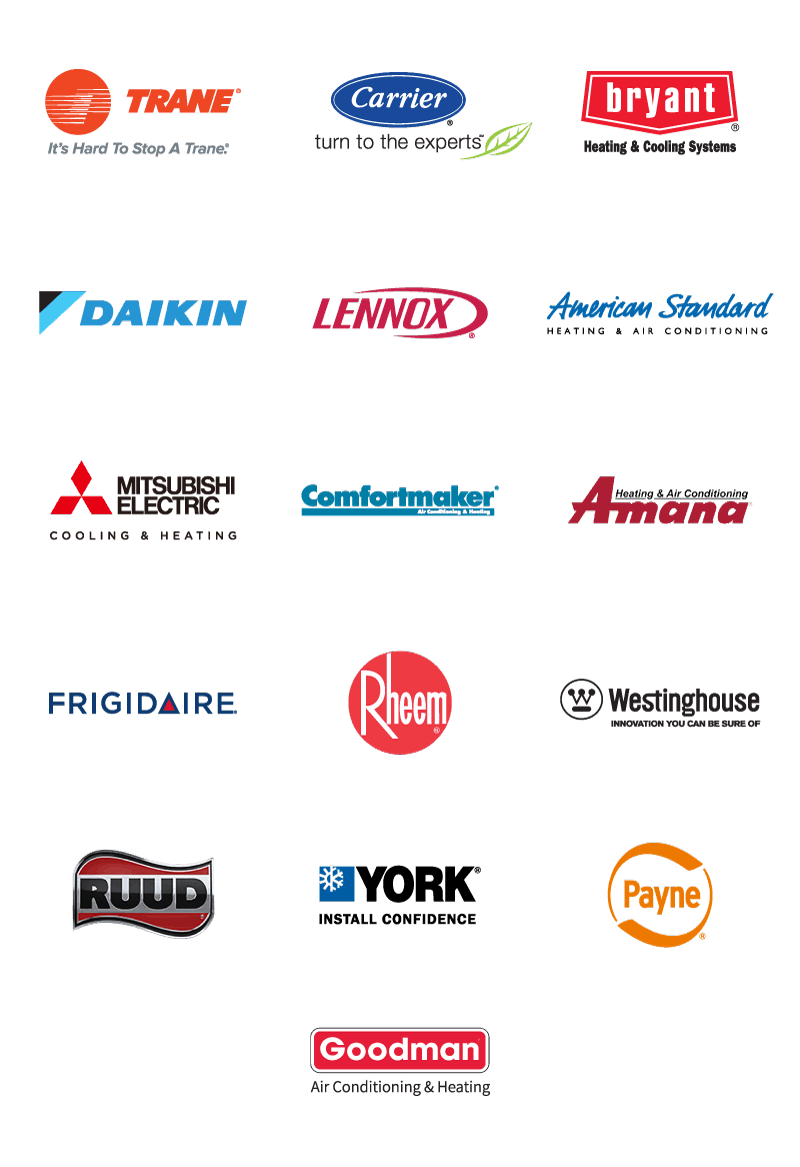 What Are You Waiting For?
Contact AquaTemp Today!