Customer Reviews
We love hearing from our customers! If you've had us work on your HVAC system we would love to hear from you too.
Oil Furnace Repair in Saskatoon, SK, ST S0K 1K0
"I live in the country about 1/2 hour from Saskatoon. Had trouble with my Olsen oil furnace. After spending over an hour on the phone trying to find someone who could still trouble shoot and repair my furnace I finally picked AquaTemp. They sent out Spencer and Brent the afternoon that I phoned. They were able to get my furnace running but the motor would have to be replaced and a new motor would have to be found. They assured me that they would do their best – – and they did!! They will return with a new motor ASAP. These guys were very polite, knowledgeable and prompt. They will be my "go to" guys in the future!! Many thanks to you all at AquaTemp."
- Barbara F.
Air Duct Maintenance in Laird, S0K 2H0
"Berkley cleaned all of the ducts in our house and did a very thorough job. He was very professional and did a nice clean job. He went above and beyond what I would have thought any regular air duct cleaner would do. He is a very loyal and honest person who bends over backwards to make sure the customer is completely satisfied. I would highly recommend Berk to anyone."
- Josh D.
Air Duct Maintenance in Langham, SK, ST
Our furnace failed 2 weeks ago on the coldest day of the year. I was on my way to Philly and was not due back home for at least a week when my wife called. We had Aquatemp out for a furnace repair a couple months earlier so we called them again thinking it was the same issue. My wife and I had a 3 person call with Nelson and he took care of the rest. He sent out one of his already overworked crew out the same day. He arrived earlier than expected with an electric heater in hand. It was determined that we needed a new blower fan and that aquatemp would price one out for us with the warning that, given the age of the furnace, we may be further ahead by replacing the furnace. He left the heater behind so that my wife could remain reasonably comfortable. Robin came out the next day, with a second heater, to quote a new furnace install for us. The decision was made to replace the furnace along with a duct cleaning.
This is now 2 weeks later. Both heaters are still working fine. It is consistently -30 degrees outside and we are able to stay comfortable thanks to Aquatemp's heaters.
Berk was just here to do the duct cleaning. Very professional. Very friendly. Very thorough. We did a walk through and Berk explained what he was going to do before he started and did another walk through after he was done. He did a fantastic job
Our experience with Aquatemp has been great. Don't let cheaper prices fool you. You get what you pay for but with these guys you get extra. Extra customer service. Extra dependability. Extra honesty. Extra courtesy. And the big one, EXTRA INTEGRITY! They show up as a contractor and leave as a friend. These guys all do their jobs in such a way that they can hold their heads high if they meet their customers on the street a week, a month, or even a year later. Top shelf people. cannot recommend them highly enough. You can trust them!!!
- Greg P.
Our Most Recent Articles...
Our very own Kaelan Wall was featured in the December Issue of Mechanical Business. Read the article here!
Read More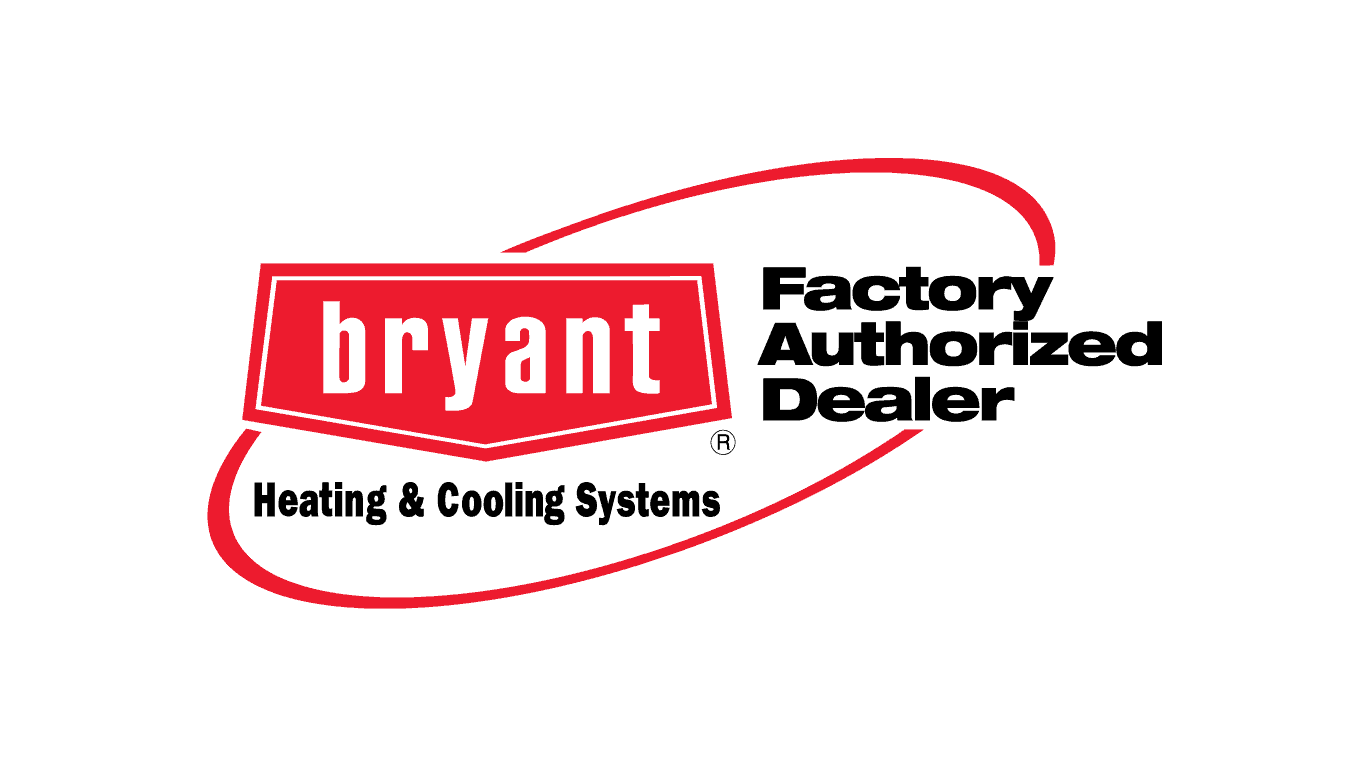 We Service the Following Make and Models of Boilers


What Are You Waiting For?
Contact AquaTemp Today!