We'll Keep You Ready For The Dog Days Of Summer
Customer Reviews
We love hearing from our customers! If you've had us work on your HVAC system we would love to hear from you too.
Water Heater Repair in Warman, SK, S0K 0N0
"I'm definitely not the person who usually posts about a company, ha good or bad. I believe that unfortunately the good ol days of "Customer Service" and respect the customer are looong gone, died somewhere in the 80's I think… I always said if I come across the old school customer service mentality that blows my mind. That we all see an love on the movies from the 30's and 40's, I would definitely do a post. Well I'm 43 and believe this is my first post\reviews on a company. Gotta give credit where credit is do.
(more…)
- Klint C.
Air Conditioner Installation in Saskatoon, SK S7W0B9
"Very professional! Friendly and courteous. Cleaned up after and very particular. Was very respectful of our property."
- Teresa K.
Air Conditioner Repair in Saskatoon, SK, S7W 0T9
"We would highly recommend this company to everyone. Kaelan was so professional when he was here. When we phoned in at the beginning Nathan was very helpful and knowable. Thanks so much for the excellent service!!!"
- Bill T.
Our Most Recent Articles...
Our team wants to help share with you tips to help select the best-sized AC for your particular household.
Read More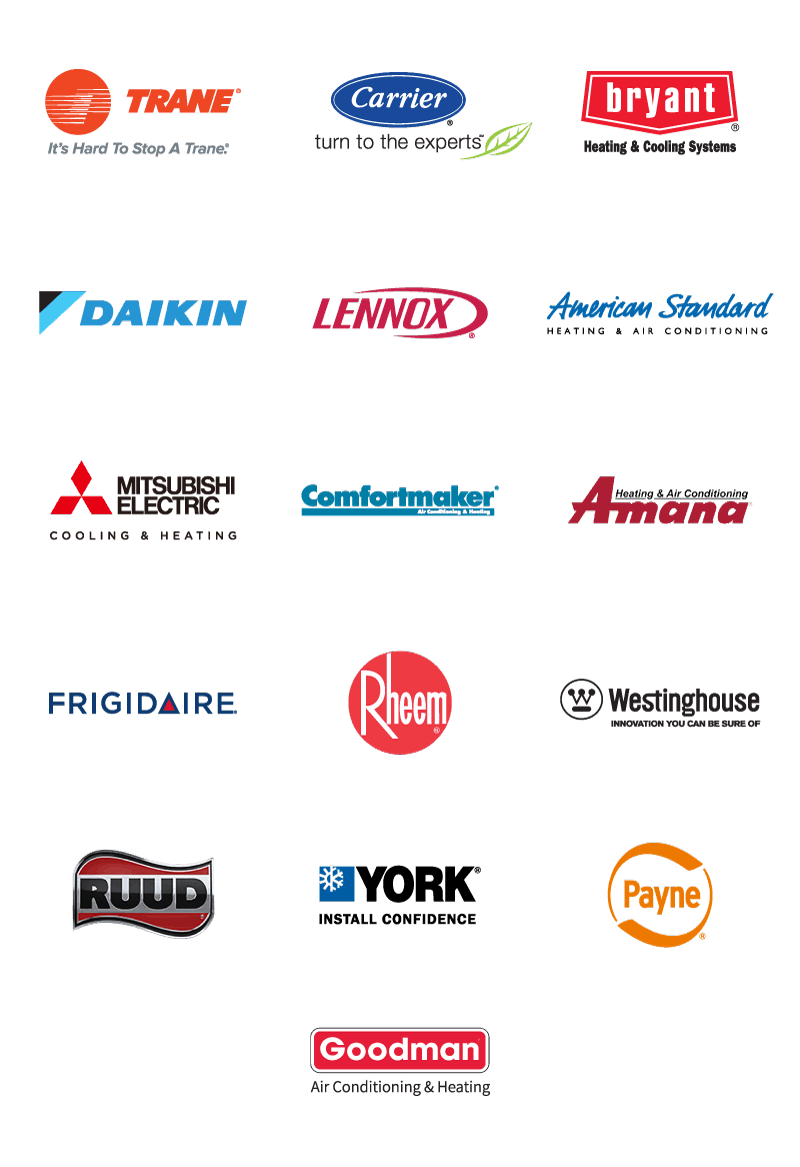 What Are You Waiting For?
Contact AquaTemp Today!