Voted 2020 "Employer of the Year" Winner and "Customer Service" Finalist
AquaTemp is Proud to be Your Trusted Local HVAC Service Provider

Customer Reviews
We love hearing from our customers! If you've had us work on your HVAC system we would love to hear from you too.
Boiler Repair in Dalmeny, SK, S0K 1E0
"We had a problem with the boiler it was dripping and so I called Tim and sent him pictures he gave me great advice and was very knowledgeable about the problem. AquaTemp came out and ordered the part that was faulty. When the part came in they fixed the problem and cleaned and checked the whole system. The only thing I didn't like was the names they had for there services. ie I got the bandaid service. AquaTemp obviously wants you to pay for a bigger package that you might not need. Over all i was very satisfied."
- Mitchell S.
Gas Fireplace Repair in Martensville, SK, S0K 2T2
"Very polite and knowledgeable. Cleaned everything before he left. Highly recommend Nelson!"
- Leanne F.
Heat Recovery Ventilation Repair in Hepburn, SK, S0K1Z0
"Our HRV had stopped working. Robin came in the morning to diagnose the problem. Found that the motor was shot. Gave us our options for repair. He returned later that afternoon to fix the problem and make some adjustments. The system is now running better than it ever did from new."
- Jeremy V.
Our Most Recent Articles...
You may wonder, "How does this relate to my boiler system?" Well, here is how. A boiler consists of a piping system that distributes boiler fluid to the heat emitters in your home. The proper delivery of this fluid is as crucial to a boiler system as blood flow is to your heart.
Read More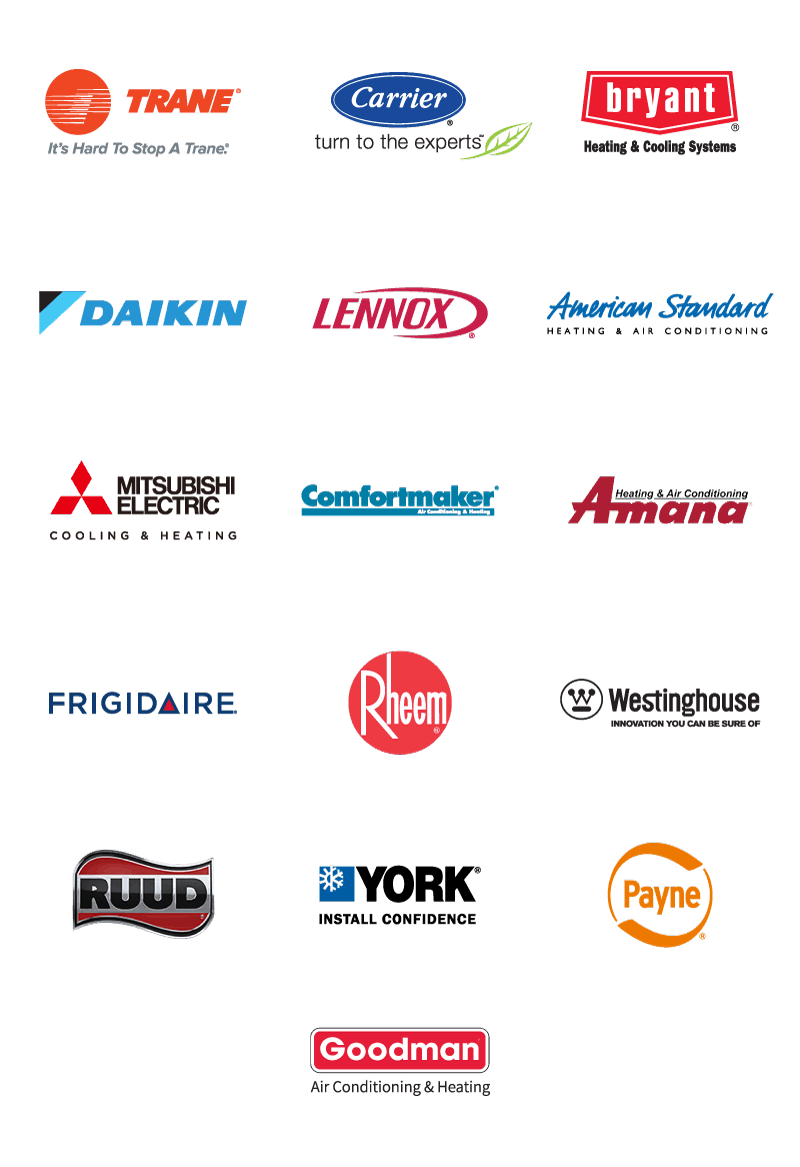 What Are You Waiting For?
Contact AquaTemp Today!