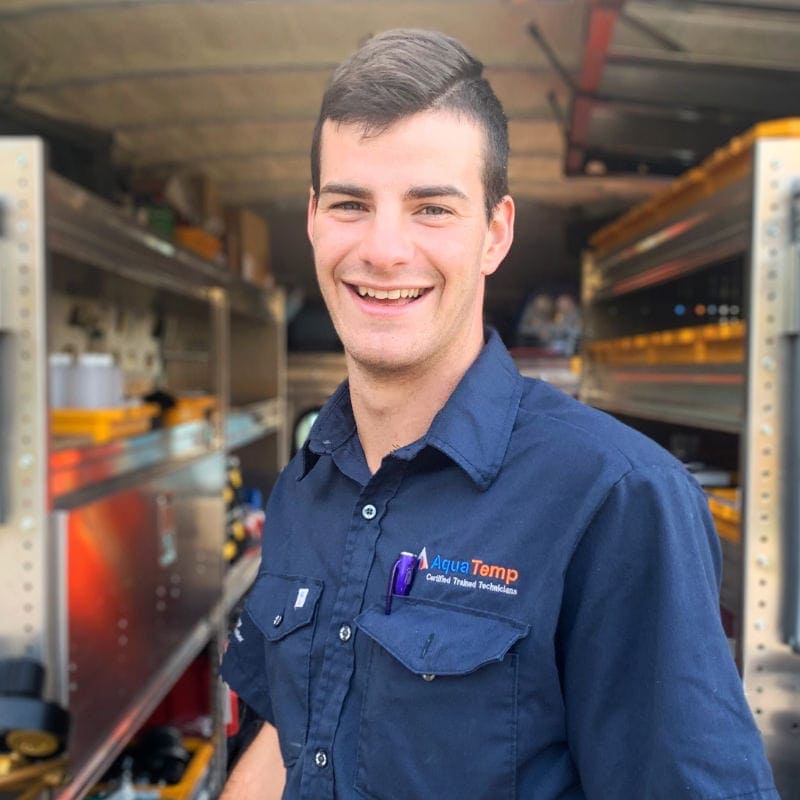 Robin
Service Technician
16 Reviews
Gas Furnace Repair in Saskatoon, SK, S7T 0B7
"Have used them multiple times now for various jobs at my house, a rental property and in-laws. Including installation of A/C, furnace maintenance, water heater and repairs. Would never go anywhere else – truly top notch professionals. Great work, quick service, take the time to explain everything, no constant upselling B.S, great office staff. Absolutely nothing to complain about and no hesitation in recommending them. Great local company."
- Ryan B.
Gas Furnace Maintenance in Warman, SK, S0K4S2
"I will definitely be using this company again when needed. The communication was good. Robin always gave a phone call before he came with his eta. He answered all my questions and his workmanship was top notch. I feel I can depend on him for the correct ways to have work done. Thank you."
- Pat J.
Gas Furnace Installation in Hepburn, SK S0K 2H0
"We had a furnace malfunction on a Sunday and it was determined that we needed a new furnace. Kaelen brought us some portable heaters to use temporarily. Tim came out the next day to show us our options and his team was there 3 days later and installed a new furnace and water heater. The technicians were friendly and answered any questions we had during the install. When the install was complete the job site was very well cleaned and you would not have been able to tell the technicians had been there (other than new equipment). I would highly recommend Aquatemp to anyone looking for any of the services they provide."
- Kevin D.
Water Heater Installation in Hepburn, SK S0K 1Z0
"Awesome service….very professional…appreciated that they explained what the were doing and were willing and able to answer questions."
- Joan P.
Gas Furnace Maintenance in Saskatoon, SK S7M1S4
"Nick and Robin were very friendly and very patient answering all my questions. They explained clearly the problems and possible options. They seemed very knowledgeable.
I'll definitely call Aqua Temp again if I have another furnace issue."
- Louise R.
Water Heater Replacement in Waldheim, SK S0K 4R0
"It was a great experience. We'd have him back again."
- William J.
Water Heater Repair in Hepburn, SK S0K 1Z0
"Great service, very happy. We have hot water!"
- Mike P.
Water Heater Replacement in Hepburn, SK S0k1z0
"Very good service! Fast and well done!"
- Vincent G.
Boiler Replacement in Rosthern, SK S0K 3R0
"Very impressed with the service we received. A knowledgeable and friendly technician who is a credit to your company. We will certainly be happy to recommend AquaTemp."
- Ann H.
Gas Fireplace Repair in Farm Blaine Lake, SK S0J0J0
"I love Robin! He was polite, professional and full of personality. He made me aware of what the problems were and walked me through the options available to me. I never felt pressured, but rather reassured that he was here to make my life easier by making sure my furnace and fireplace would keep running smoothly. He offered advice on how to care for them both which in turn will help in their longevity. I will be telling everyone I know about the great service from both Robin and AquaTemp! Thank you for coming out!"
- Cynthia R.