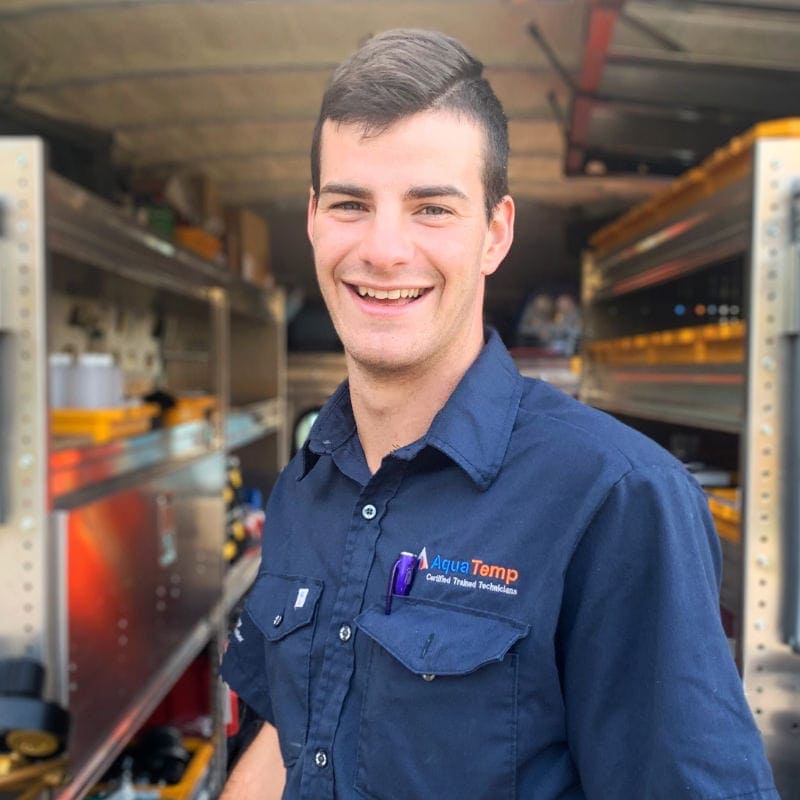 Robin
Service Technician
16 Reviews
Boiler Repair in Waldheim, SK S0k 4r0
"Very knowledgeable and professional. We are happy with the service we received."
- Robin K.
Plumbing Installation in Hepburn, SK Sokizo
"On time cooperative and very accommodating"
- Neal M.
Boiler Repair in Martensville, SK sok2to
"awesome people always happy , great personality."
- Shirley w.
Boiler Replacement in Dalmeny, SK S0K 1E0
"Technicians were polite, knowledgeable and very consciousness. They were masterful in their work and always willing to take time to explain the objectives and purpose of each stage of their work. Beautiful workmanship, highly recommended to all!"
- Roger R.
Gas Furnace Replacement in Saskatoon S7H 3R2
"Excellent work. Great care to protect access to the work space. Professional install."
Prompt and Efficient in Saskatoon, SK S7H 0A1
"Thank you for your prompt and efficient service."
- Dave.